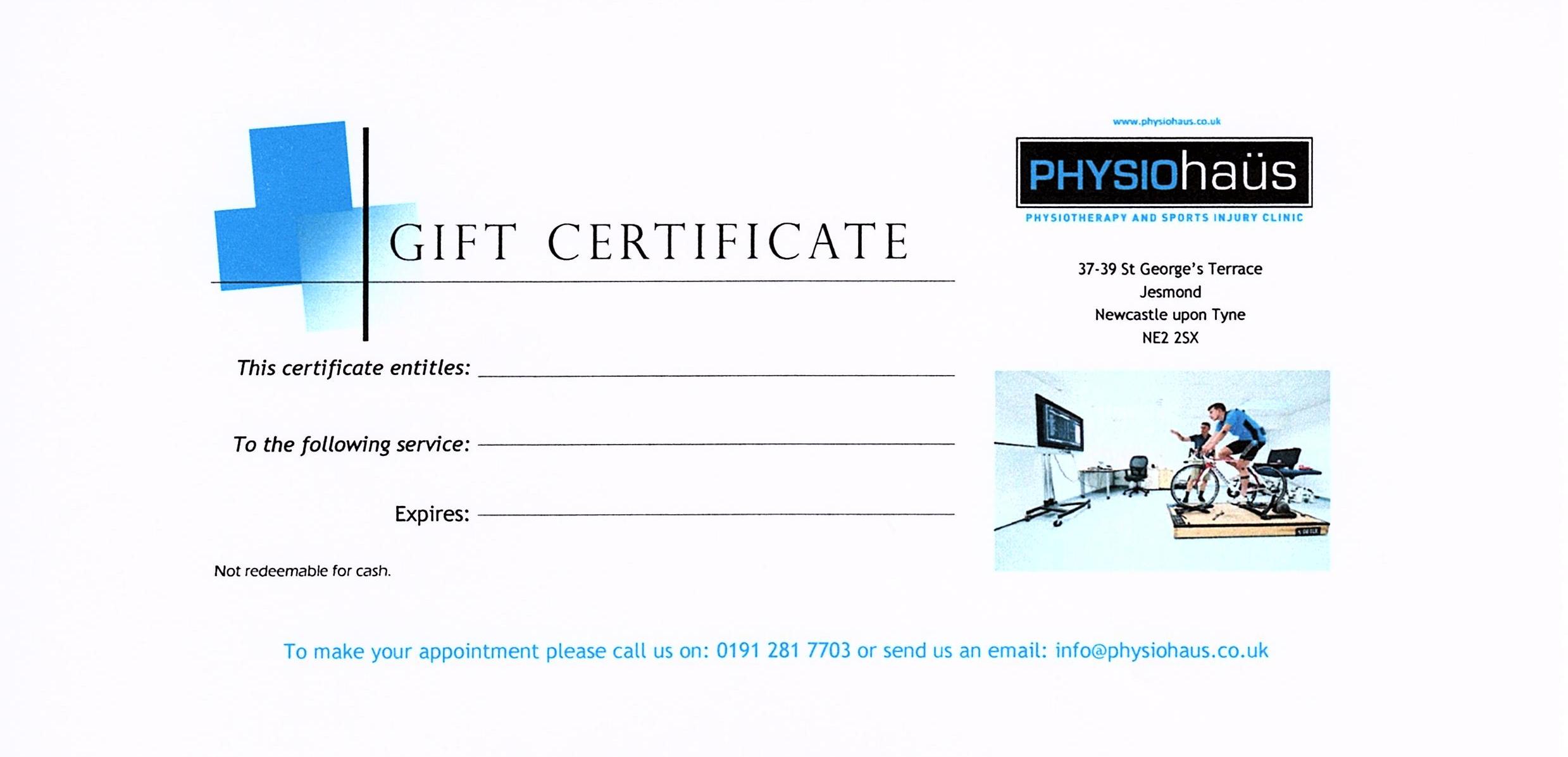 Standard Bike Fit
£225.00
This voucher entitles the bearer to one single retül bike fit session.
Biomechanical analysis/cycling specific assessment - Dynamic data capture of 3D full body movements using power output and physiologic response to help determine optimal position - Comprehensive digital report of 3D and 2D body parameters as well as 3D bicycle fit coordinates.
1 Bike fit
Detailed report including Bike Fit dimension
All Gift Vouchers are valid for 12 months from date of purchase. Christmas vouchers will be dated from Christmas Day.
Read more about the Retül Bike Fit