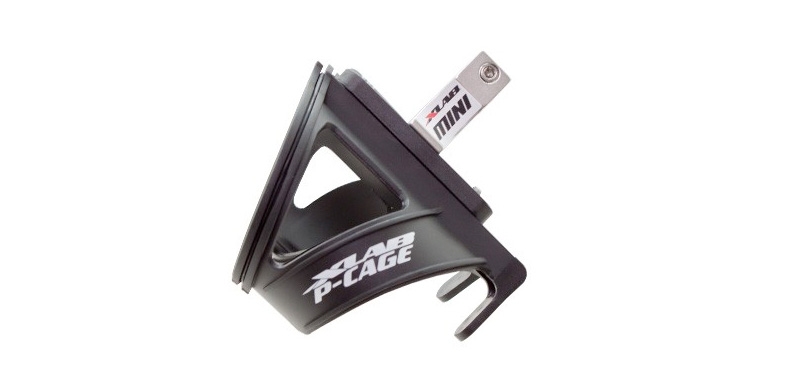 The perfect beginner all-in-one hydration & repair storage system!
Tucks neatly behind your seat for easy bottle access
Worry-free mounting. Swing your leg over with ease due to a low cage position
Included MINI BAG can carry all of your repair kit essentials
Easy on the budget so you can start triathlons with the #1 hydration storage brand...XLAB!
Low price provides excellent value for a complete system.
One screw mounts makes installation easy.
Outward angled mounts make bottle access easy.
Low mounting position provides clearance for swinging leg over saddle.
1 inch of vertical bottle adjustment for ideal customer placement.
High gripping XLAB P-CAGES help retain bottles.
XLAB MINI BAG can carry all the repair essentials for clincher Road tires.